The training tool for coaches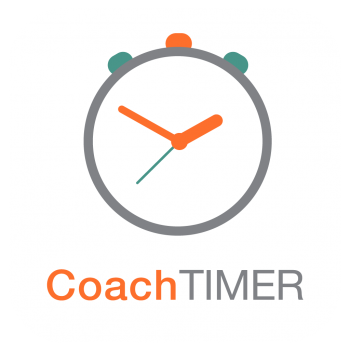 The training tool for coaches
The CoachSUITE can be used with detection loops and transponders and allows monitoring of multiple athletes during their workouts. Sections, single tracks or laps, with the CoachSUITE you can choose your own desired settings and then process the requested data automatically.
No more times to write, no more three stopwatches in your hand. Clock all your athletes everywhere you want and do only what you have to do: coaching.
With the portable CoachTIMER you can perform tests, clock endurance sets and much more. You don't even need a computer or internet. The CoachTIMER clocks at every location and fits in your backpack. Together with a CoachTIMING license you can do many analyses, including the use of historical data. Say goodbye to your notebook and stopwatches.