The training tool for coaches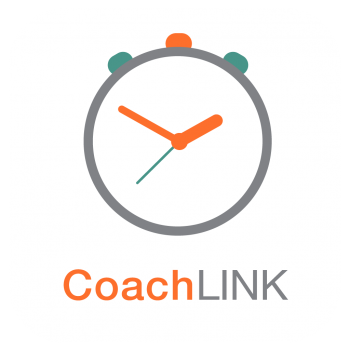 The training tool for coaches
The CoachSUITE can be used with detection loops and transponders and allows monitoring of multiple athletes during their workouts. Sections, single tracks or laps, with the CoachSUITE you can choose your own desired settings and then process the requested data automatically.
A handy solution for sports facilities. With multiple coaches active at the same time, use the timing loops and run your own training program.
The CoachLINK is the solution for sports
facilities that use MyLAPS X2 or multiple MyLAPS P3 systems. When the coach opens the laptop and starts CoachTIMING, it immediately shows the active timing loops and asks whether you want to connect. Convenience serves the coach. Any configuration is no longer required.