The training tool for coaches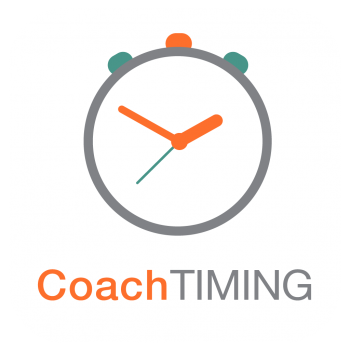 The training tool for coaches
The CoachSUITE can be used with detection loops and transponders and allows monitoring of multiple athletes during their workouts. Sections, single tracks or laps, with the CoachSUITE you can choose your own desired settings and then process the requested data automatically.
Software that will make every coach that measures time happy. To be used with the CoachSUITE hardware and various other electronic timing devices.
Whether you work with a Mac or Windows laptop, with the CoachTIMING software you can make
different timing configurations to keep track of times while you have your hands free. CoachTIMING can be used with MyLAPS P3, MyLAPS X2 and of course the CoachTIMER. You can also present the times on external screens and even live on your iPhone and iPad with the new version of CoachWATCH.